About OUR FIRM
Baldridge & Associates, PLLC, serves the cities of Buena Vista and Lexington and focuses its practice in the Rockbridge, Augusta, Alleghany, and Botetourt counties. The firm continues to concentrate on Business Transactions, Education, Estate Planning, Family Law, and Real Estate.
Learn More
Baldridge & Associates has a long history of service to the community.
We are actively involved in the support of community programs. Steve serves as counsel for the Buena Vista Volunteer Fire Department and Rescue Squad. He lends legal insight as a Board Member of the Blues Education Foundation and the Buena Vista Arts Council.
Steve Baldridge
Steve Baldridge joined the firm in 2012, and became the named Principal in 2018. Steve became a resident of Buena Vista in 1998 and joined the Virginia Bar in 2007 after having been a member of the California Bar since 1992 and teaching college-level law classes since 1992. Steve served the Buena Vista City Council from 2011-2019 and served on the Buena Vista School Board from 2003–2011. He is the pre-law advisor and an adjunct associate professor at Southern Virginia University. Steve is a Guardian Ad Litem for minors. He also serves as a cooperating attorney for Hyatt Legal Services and Legal Shield, who refer cases to Baldridge & Associates. Steve is admitted to the Virginia and California Bars.
He is a graduate of Washington & Lee University and received his JD from Brigham Young University Law School. Steve also earned his PhD in Education Leadership from BYU.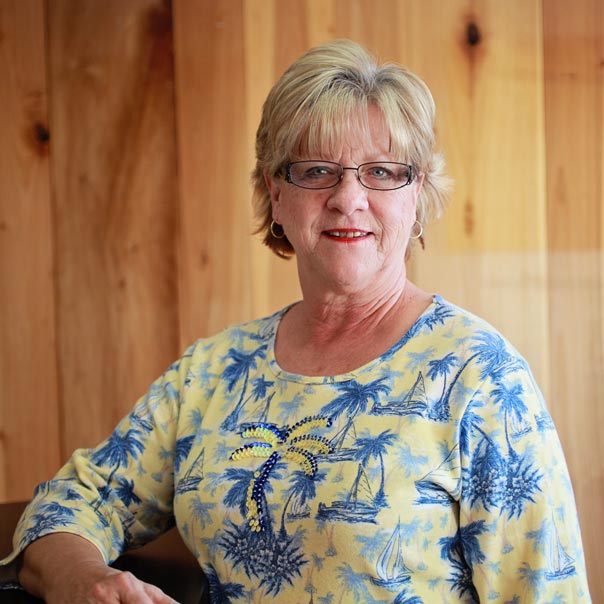 Diane D. Stokes
Diane is a Real Estate Specialist and legal assistant. She works with clients and lenders for commercial and residential purchases and sales, refinance, and other real estate matters. Diane joined the firm in 2012.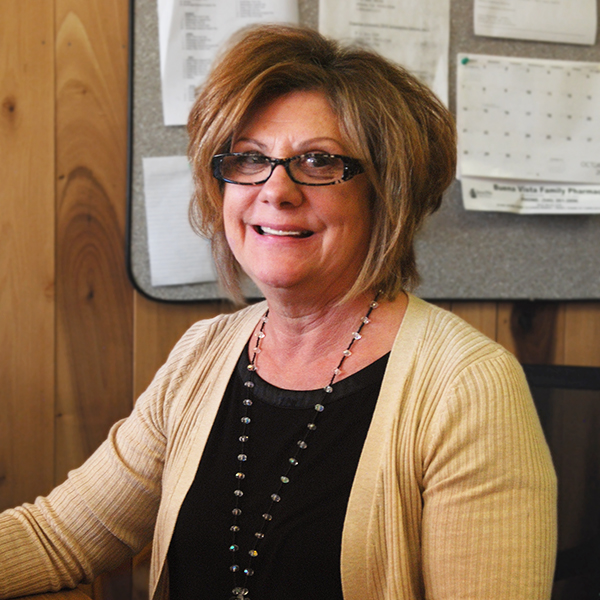 Regina Shafer
Regina is a Buena Vista native. She spent 30 years serving customers in the local banking business. At Baldridge & Associates, Regina is paralegal for litigation matters. Regina is married with two grown children and two grandchildren. She loves riding the country roads with her husband on their Harley.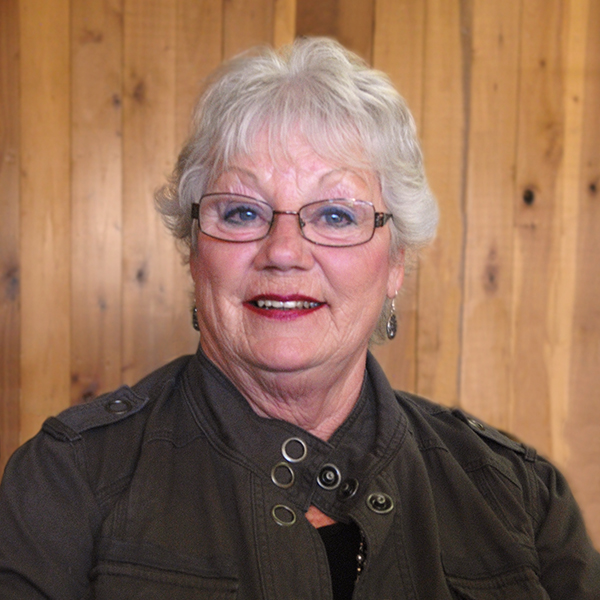 Connie Loughhead
Connie is the Resident Substitute and answers the call to keep the office running. She is a Virginia native and recently retired from Virginia Military Institute with 25 years of service. Connie has two grown children, and five grandchildren. She enjoys travel adventures…. When she can find the time.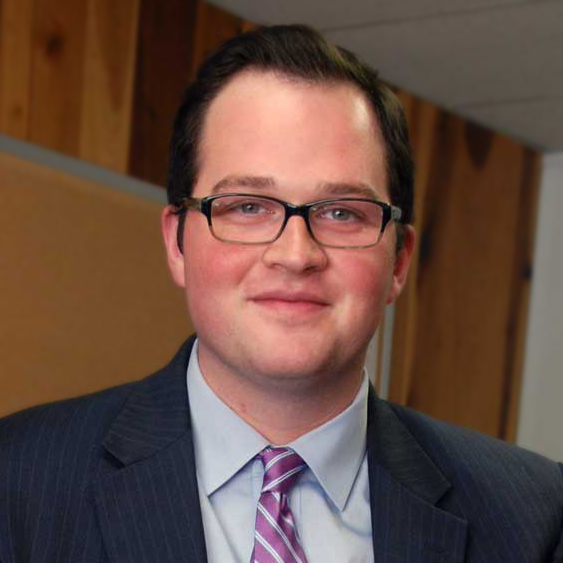 Jonathan Clawson
Jonathan is a native of Utah, and is currently studying History and Music at Southern Virginia University. In addition to his work interning at Baldridge & Associates, Jonathan works as an organist and choir director at Greenville United Methodist Church. He loves German culture and keeping up on current events.
Are you looking for representation?
Let us know how we can help you.
---