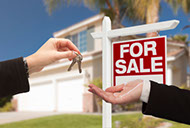 Real Estate
With over 37 years of experience in Real Estate, and Finance Law, Baldridge & Associates is known for their expertise and guidance to clients. Whether business or personal, the firm is positioned to expedite Purchases, Sales and Transitions, Refinancing, Easement, Subdivision, Zoning, Transfer, or Gift transactions with precision.
---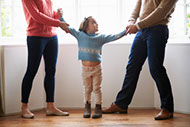 Family Law
In matters of family law, Baldridge & Associates will guide you through the sensitive matters of Adoption, Child Custody, Separation Agreements, Divorce, Visitation, and Child Support to ensure that your needs and those of your family are met. The firm is able to assist you with all family law and serves as Guardian Ad Litem for minors.

---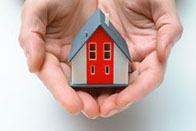 Estate Planning
Baldridge & Associates offers families a full range of estate planning and probate services from basic to complex, tailored to your specific needs including Wills & Trusts, Estate Tax Planning, Estate Settlement, Patient Advocate Designations and Powers of Attorney, Probate Representation, Guardianship and Conservatorship Matters.

---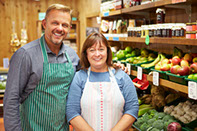 Business Transactions
Baldridge & Associates assists clients with the development of a sound legal plan, avoiding many of the risks or liabilities arising from the normal course of doing business. We will help you draft and review contracts, assist with all real estate matters, and shape and form business agreements. We can also help you with what is sometimes a daunting task—contract disputes and business dissolution.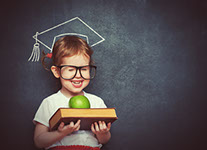 Education
Education law services include representing you/your student while working with local and state educational entities regarding services, conduct, and concerns about treatment by school personnel. State and local matters can be handled informally, through grievances, and in court as needed. Steve Baldridge has a PhD in educational leadership with an emphasis in education law in addition to a law degree.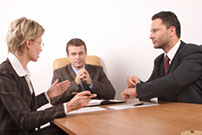 Collaborative Law
Many legal matters can be resolved informally through mediation and negotiation. Steve Baldridge can help parties who agree in writing to seek resolution of family, contract, and other matters through collaborative means. If these informal efforts do not resolve a dispute, then he will represent neither party in court.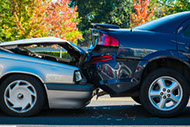 Traffic
Traffic violations, though minor, can lead to driver's license suspension, increased insurance rates, and the assignment of demerit points on your driving record. Seeking qualified representation is the smart choice to avoid or diminish these consequences.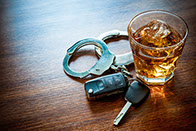 DUI
Driving under the influence is a serious offense in Virginia. All cases are not the same, so it is important that your case is handled properly. If you have been charged with driving under the influence (DUI), you need an experienced firm to represent you and work out a satisfactory outcome on your behalf.
HOW CAN WE HELP YOU?
Let us know how we can help you.